Understanding the SECURE Act 2.0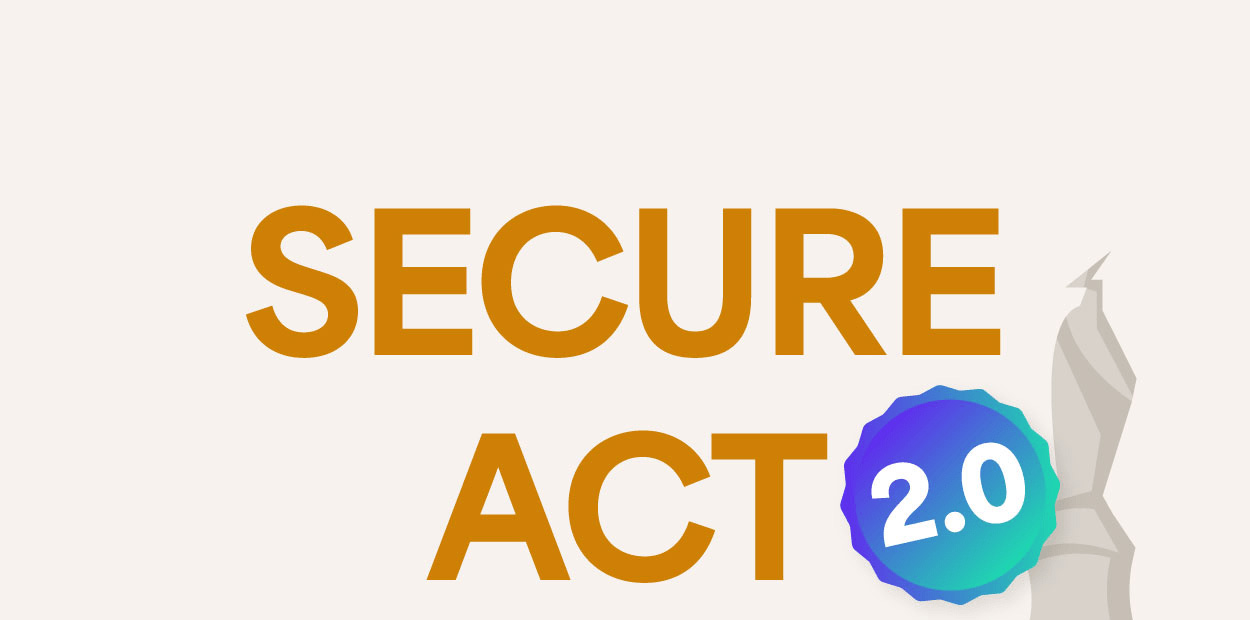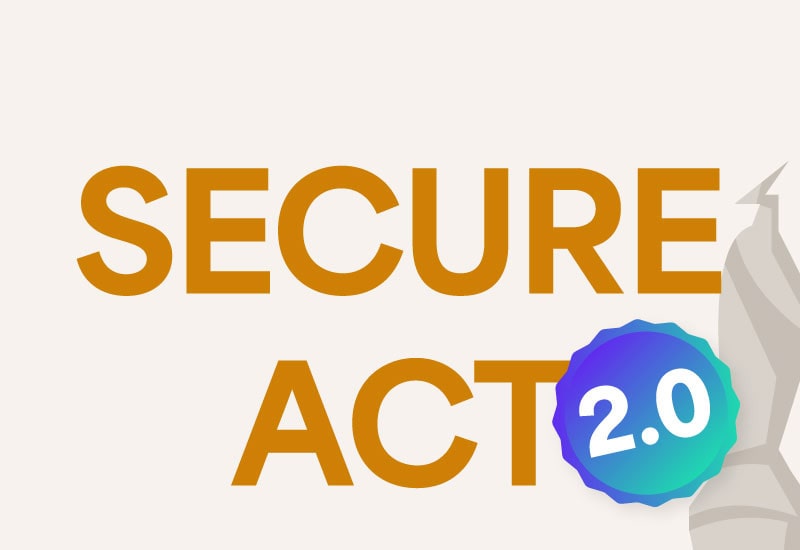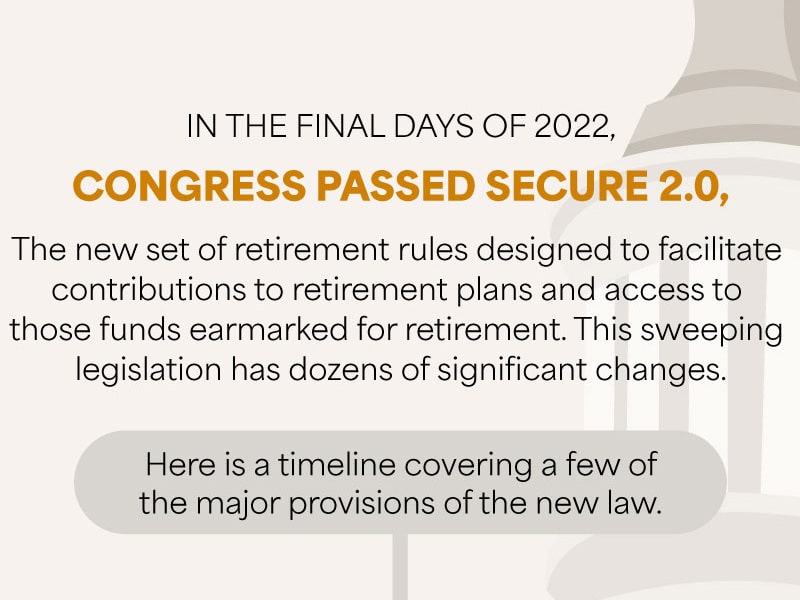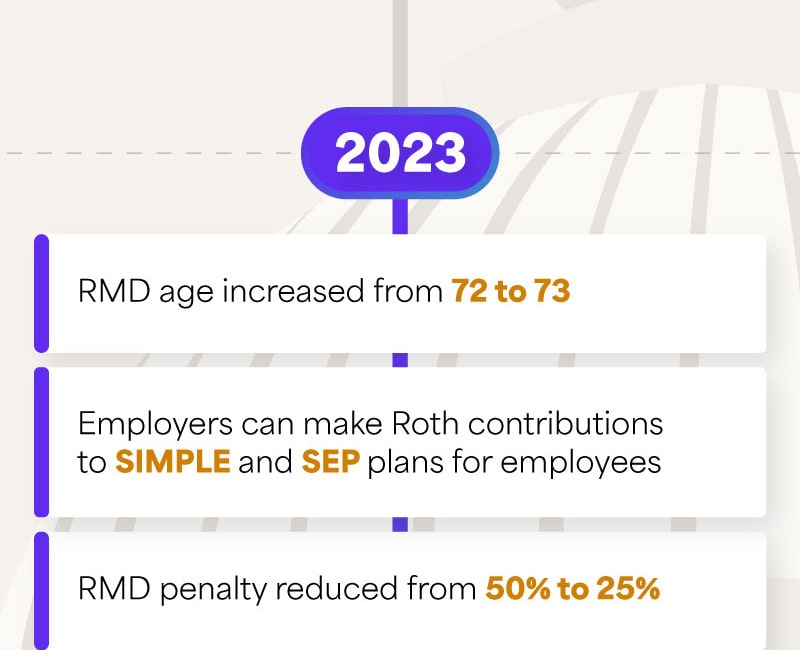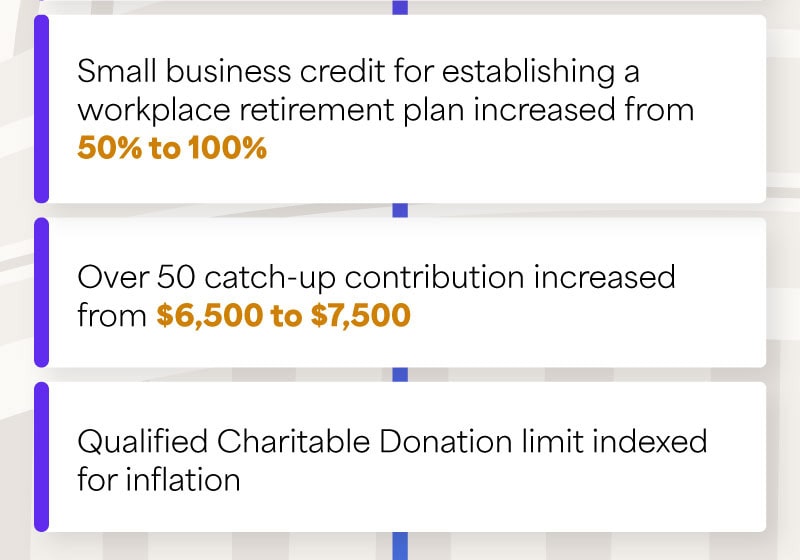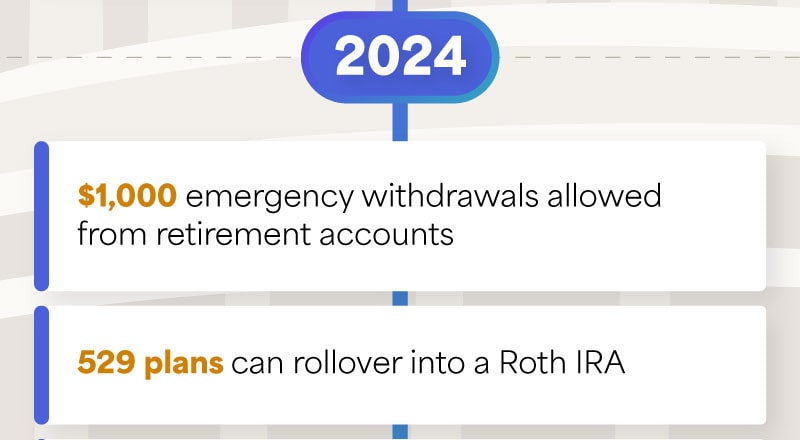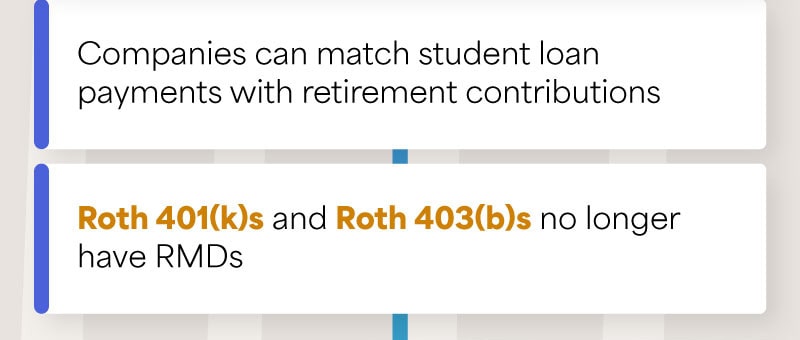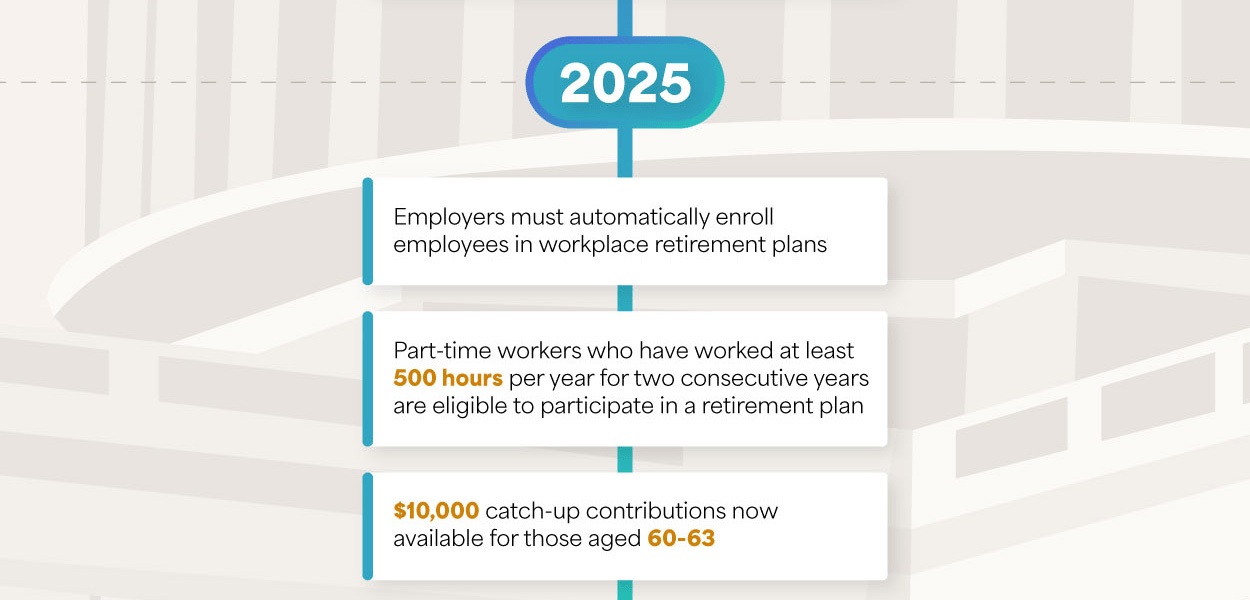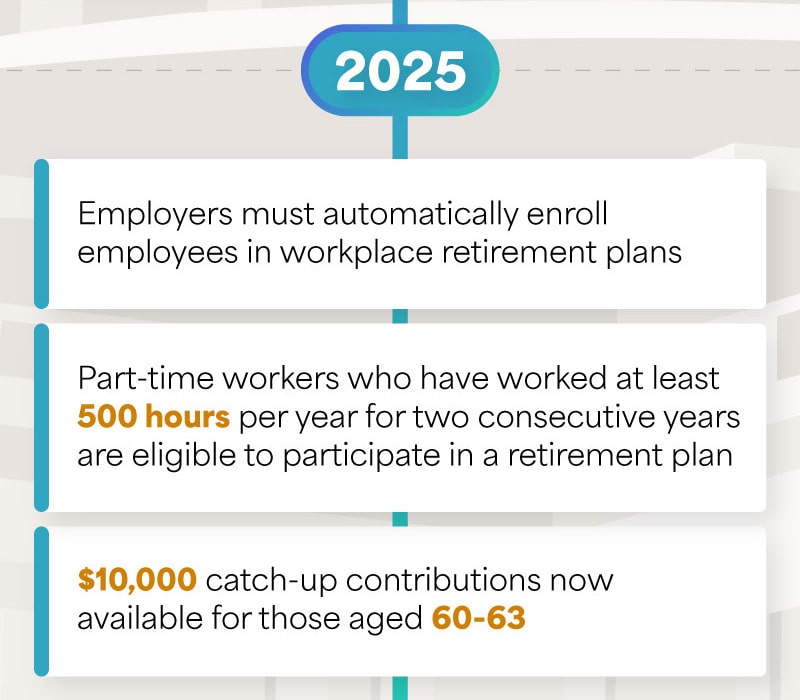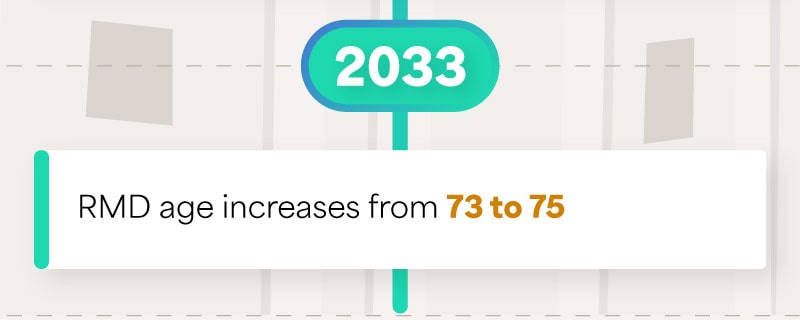 Related Content
For some, the idea of establishing a retirement strategy evokes worries about complicated reporting and administration.
Learn about the importance of having an estate strategy in this helpful and informative video.
Procrastination can be costly. When you get a late start, it may be difficult to make up for lost time.